12 ways to get around London for less
Travel in London doesn't need to be overpriced with these money-saving transport tips.
Transport in London can be fun with low-cost travel choices to suit all. Whizz around on Santander pay as you go Bike, see the sights from London buses or mount an off-peak Tube with an Oyster card.
Walking routes that are faster (and cheaper) than the Tube
Like shopping? You can walk between Knightsbridge (the home of Harrods) and trendy Sloane sq. in nine minutes – less complicated than swapping lines at South Kensington.
Don't take the Piccadilly line between Covent Garden and Leicester Square, it takes four minutes to walk and you'll avoid the queues for the lifts at Covent Garden.
Rather than hopping on the Northern line for one stop from Charing Cross to Embankment, try the 300m (984 ft) wander from Trafalgar Square to the Thames.
It's £2 to access Santander Bikes for a full day.
The first hour is free on a Santander bike every time you mount a replacement bike, which suggests you'll build up multiple journeys in the future and only pay £2.
Go contactless for the most affordable fares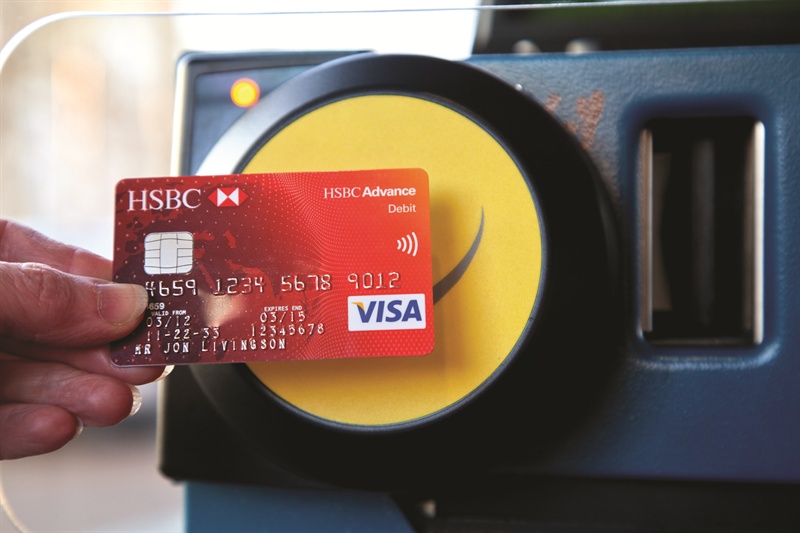 7. One fare in central London is £4.90 if you pay in cash. Use an Oyster or contactless card and pay £2.40.
8. Use the card all day long to get the most from savings to create multiple journeys. Contactless users enjoy each a daily and weekly cap.
9. Don't forget to touch in and out on the yellow reader at the start and finish of each Tube, DLR and London Overground journey to form positive you get the most affordable fare.
10. Oyster card users may profit from nice savings on London attractions and West End shows.
Get the bus
11. Buses don't simply supply a scenic means of travelling around London – they're gentle on the pocketbook too! One fare is just £1.50, or unlimited bus travel on a contactless card is £4.50 per day.
Stick to off-peak
12. Travel outside of Zone 1 is cheaper in off-peak hours. Save funds by avoiding travel between Monday-Friday from 6.30am to 9.30am, and 4pm to 7pm.